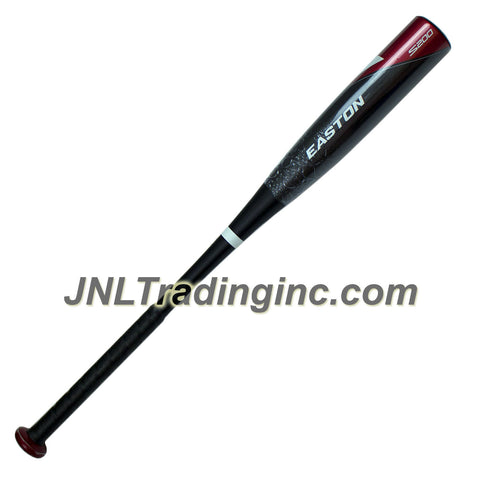 EASTON Official Youth Baseball Bat : S200 SPEED BRIGADE YB14S200, 2-1/4" Diameter, Aluminum Alloy, VRS Cushioned Grip, Length/Weigth: 28"/18 oz.
Product Features
Aluminum construction with an evenly balanced barrel to superior performance
Cushioned grip for added comfort
Ultra-Thin 29/32" Handle
Length/Weigth: 28"/18 oz.
Approved for play in Little League, Babe Ruth, Dixie, Pony, AABC, and comes with the new USSSA 1.15 BPF Stamp
Product Description
This one piece, all aluminum Easton youth baseball bat is built from the knob up with Easton's special aluminum alloy blend. The tried and true design, mixed with a barrel profile built for fast, easy swinging, allows batters to swing the a light weight youth Easton bat, while still maintaining a durable design that will last.
---
We Also Recommend
---