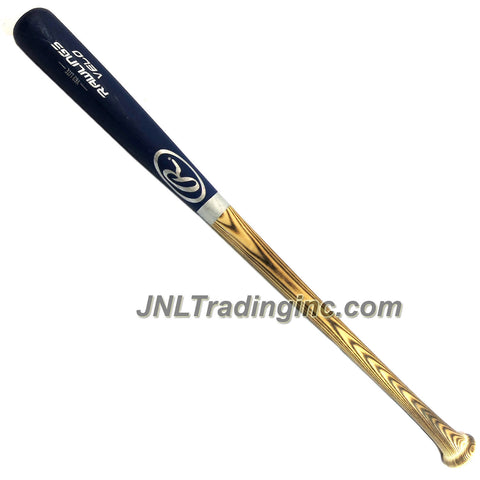 Rawlings Youth Wood Baseball Bat - VELO Y62 LITE, 2-1/4" Diameter, Ash Wood, 7/8" Youth Handle, Drop: -7.5, Length/Weigth: 28"/20.5 oz.
Product Features
2-1/4" barrel diameter with 7/8" youth handle
Velo Ash Wood construction with 2 tone color
Pro cupped end provides a great swing to weight ratio
Approved for Play in Little League
Length/Weigth: 28"/20.5 oz.
Product Description
It'll be love at first hit after he hears the sweet crack of this RAWLINGS Y62 Lite Velo wood youth baseball bat. Made of flexible ash wood, its barrel acts like a spring board when struck by the ball to really send it flying. The Pro Cupped end keeps this two-tone stick balanced in weight to help young players develop a smooth, even swing.
---
We Also Recommend
---